'Whoever you are and wherever you are on life's journey,
you are welcome here.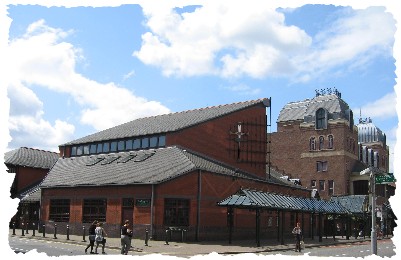 We are a Christian community
worshipping in the centre of Bromley.
A place where you can be yourself
and where you are invited by God
to grow together with others.
Open Minds, Open Hearts, Open Hands
News: Minister's Newsletter - The Big Sing - CTCB Forum - Bromley Winter Night Shelter
Sunday morning all-age worship at 10:30 - all welcome
Minister: Rev. Helen Warmington
Local Church Leader: Mr. Stephen Fellingham
This Sunday's preacher is listed opposite. For other events please see the calendar.
Our Sunday worship is usually of a reflective nature.
From faith our mission is to tell of God's love and to share it with other people in actions as well as words.
The Widmore Room is available daily for quiet prayer.
Why not visit our prayer page?
---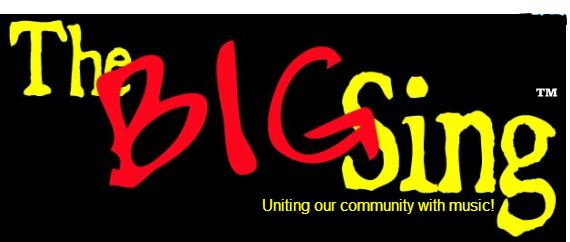 In aid of the 5000 Project
Churches Together in Central Bromley Forum
The next CTCB Forum meeting is on
Wed 29 January at St. Andrew's Bromley
The night shelter has launched its own website and is
looking for volunteers for this winter.
This week we pray for
To go to the World Council of Churches' prayer page, right click the link below the date in the box above and select "Open in new window (or tab)."
The stained glass window (in our banner) is copyright © Sheenagh McKinlay